Events
Singapore India Trade Connect 2021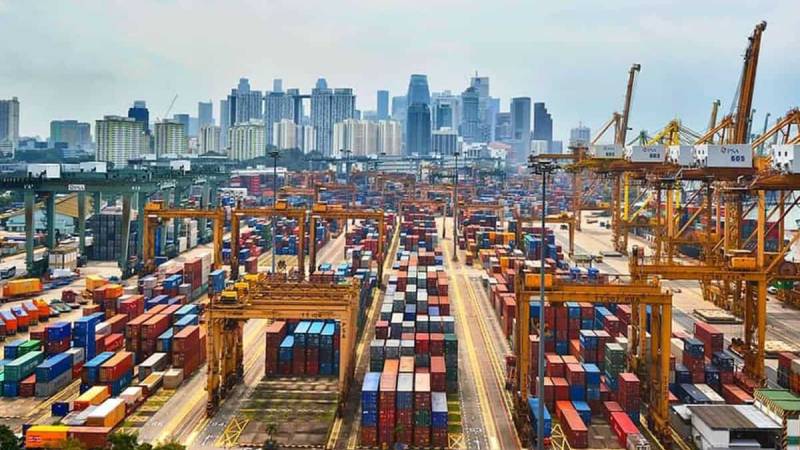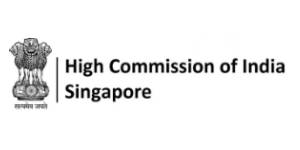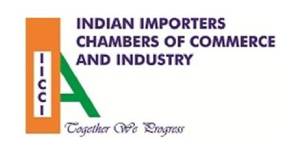 Mass Market
Agriculture
Infrastructure
Pharmaceutical
Electronics & SemiConductors
Customer-Focused Market
Healthcare
Food Processing
Textiles
Automotive
Services
Education & Skills
Development
Design
Logistics
25 March 2021, Thursday
Inaugural Speech By H.E.P. Kumaran

10.00 am IST / 12.30 pm SGT

Opening Panel Chaired By Mr. Atul Saxena, Chairman IICCI on the Opportunities for foreign exporters in Indian Market

10.30 am IST / 1.00 pm SGT

Panel Discussion Chaired By IIFT President & Participants nominated by Enterprise Singapore - Challenges posed before the Singapore exporters to enter India as a market

11.30 am IST / 2.00 pm SGT

Closing Key Note Speech

12.30 pm IST / 3.00 pm SGT

Parallel Sectoral Presentations Curated By CIMC / IIA / MARS

1.00 pm IST / 3.30 SGT
26 March 2021, Friday
One On One Trade Facilitation

10.00 am IST / 12.30 pm SGT – 3.30 pm IST / 6.00 pm SGT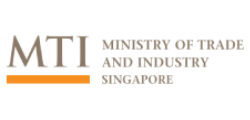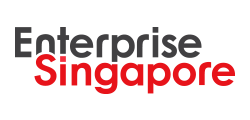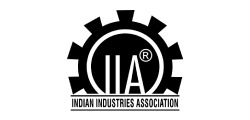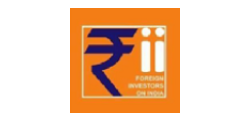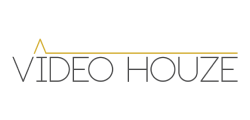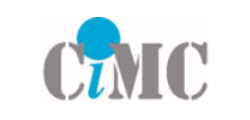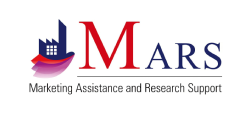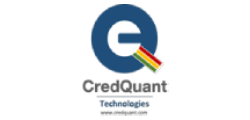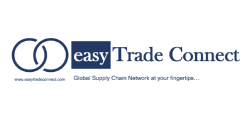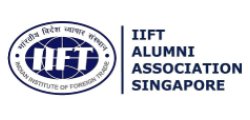 Indian Importers Chambers of Commerce and Industry (IICCI)
Indian Importers Chambers of Commerce and Industries is a Non-Profitable All India Body, entirely to look after the interest / solving of numerous problems with the ministries of Commerce, Finance, Customs, Reserve Bank of India, Ministry of External Affairs of all the importers mainly located in India.
IICCI is committed to act as a catalyst of trade and commercial exchanges, to support the promotion of large varieties of products to fulfill the needs of consumers in different segments of the economy as well as fulfilling industrial, technological, and environmental requirements of the Current Era.
Indian Industries Association (IIA)
Indian Industries Association (IIA) is an apex representative body of Micro, Small, and Medium Enterprises (MSME) with a strong membership base of about 8330 Micro, Small, and Medium Enterprises (MSMEs). IIA is a member of the National Board of MSME as well as an accredited association from NABET, QCI with GOLD GRADE. IIAs motto is to create an enabling environment for the development of MSMEs in today's ever-changing and extremely competitive industrial scenario.
Easy Trade Connect Platform
www.easyTradeConnect.com is CredQuant's B2B platform for Global Supply Chain Trade Finance.
CredQuant Technologies is a Singapore headquartered FinTech Company developing this online platform to find, Connect and Interact with credible Supply Chain counterparties and to host the event. They bring us the leverage of deep domain expertise in capital markets, proprietary technology, and data science algorithms to offers data, research, and market insights to empower decision-making by corporates and financial institutions.
Their services include market research, financial research, competitive analysis, credit rating advisory, business strategy consulting, digital transformation & AI implementation.
Why Join Singapore - India Trade Connect?
Search, Connect and Interact with credible Supply Chain counterparties
Amplify your international presence
Stay on top of your industry news and insights
Ability to benchmark against industry metrics in your country, region, or globally
Sustainability disclosure reporting
Early payment offerings by international financial institutions
Value added services by third parties
For partnering / speaking / participating contact:
Mamta Mandal
Director of Singapore Chapter,
Indian Importers Chambers of Commerce and Industry
For any other queries on Easy Trade Connect portal, please contact us on: info@easytradeconnect.com